International Exhibition of tools, equipment, technologies KAZTOOLEXPO, MARCH 27-28-29- 2024, Almaty, Kazakhstan
The leading specialized exhibition in the Central Asian region is one of the highest priority events in Kazakhstan and is supported by the Chamber of Entrepreneurs of Almaty, the Association of Trade and Industrial Enterprises of the Republic of Kazakhstan.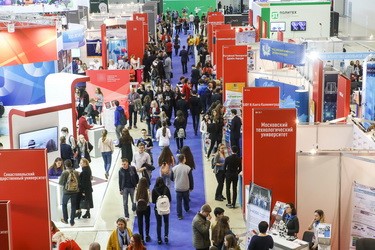 Both well-known trade brands and new trade marks, which are not yet known in the Kazakhstani market, are invited to participate.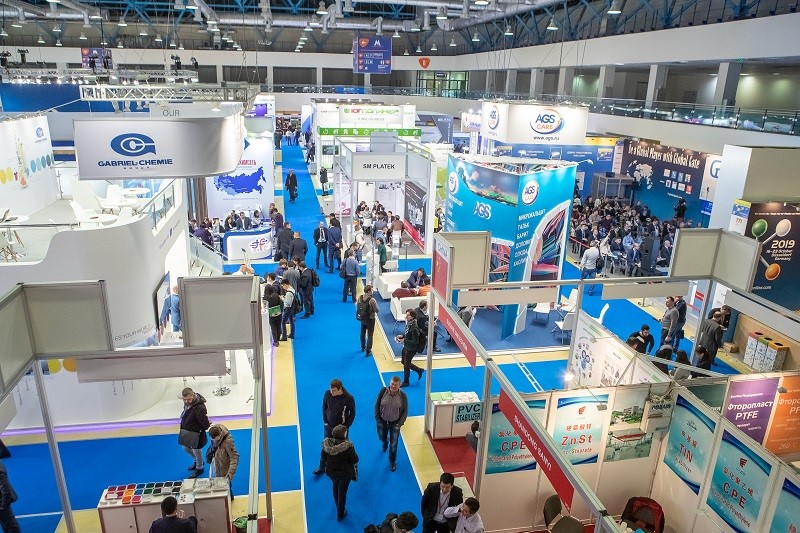 Member Profile:
The exhibition provides an excellent opportunity to express yourself for the first entry into the market, being the most convenient platform for business meetings and negotiations with trading partners. The exhibition will bring together manufacturers and distributors from around the world to present their products and technological innovations. The purpose of the international exhibition «KAZTOOLEXPO» is to create optimal conditions for demonstrations, establishing new business contacts, concluding export-import agreements, conducting market analysis and competitiveness, creating a business in the Central Asian market.
Participation in the exhibition gives you:
✔ You can find new customers;
✔ Meet with business partners;
✔ Expanding the contact base и increase sales in just 3days;
✔ Expand the geography of sales;
✔ Get an objective assessment of company's product from well-known industry experts;
✔ Confirm your position and status in the industry market.
Visitors:
Managers, procurement specialists and representatives of wholesale companies, retail chains and salons, representatives of car services, state. structures and organizations, distributors and other industry professionals, the end customer.